Flavour Favourites
Discover our most popular flavours for you and your family to enjoy.
Shop The Range
Explore all of our Naturally Delicious Flavours




Jam, reimagined.
Make the meal or experience you're hosting that little bit more special.
for you and your loved ones.

Crafted with love, right here in Sunny QLD, our products make the moments that matter that little bit more special.
Australia Wide Shipping Available
100% Satisfaction Guarantee
Available from our Paddington collection point
Delivered to your door in 2 - 7 Business Days
Explore
Flavours & Experiences That Make Life Better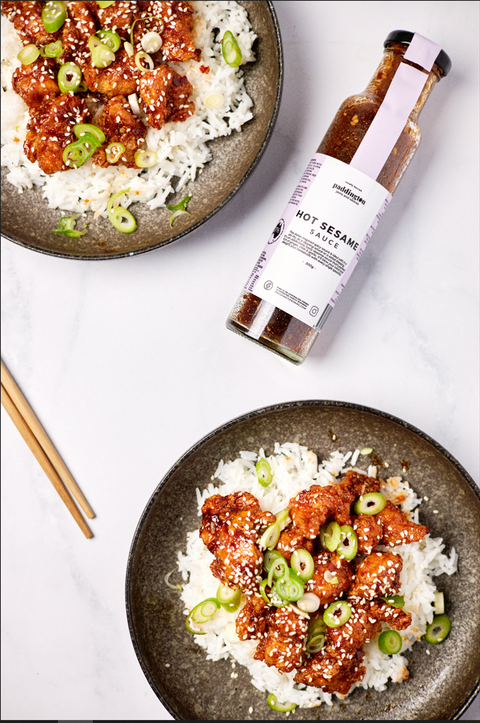 Hot Sesame Sauce
This Asian inspired spicy sauce is ideal with chicken, dumplings or in a stir-fry. It's an addictively tasty sesame sauce that's packed full of ginger, chilli & garlic. It'll blow your mind and delight your tastebuds with every single spoonful.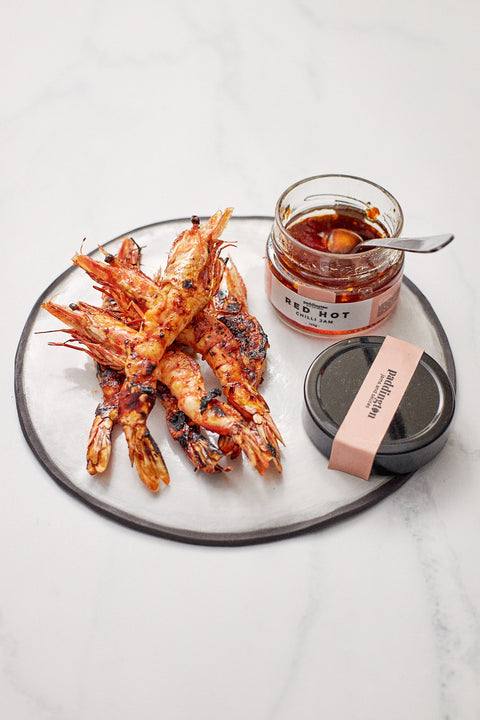 Red Hot Chilli Jam
Invigorate your taste buds and spice up your life with the most moreish chilli jam around. Famously fiery, with a sweet and soothing aftertaste, this little ripper is simply delicious. For anyone who likes things a little hotter, this jam will fuel the soul.
There's jam, and then there's JAM.
Forget the cheap stuff in the supermarket. Jam should be a taste and an experience like no other – one that's personal to you and the people you care about.
We do jam, as it should be (but rarely is!)
Sauces that delight.
Quality products that promise to elevate your recipes from good to GREAT!
Explore
Flavours & Experiences That Make Life Better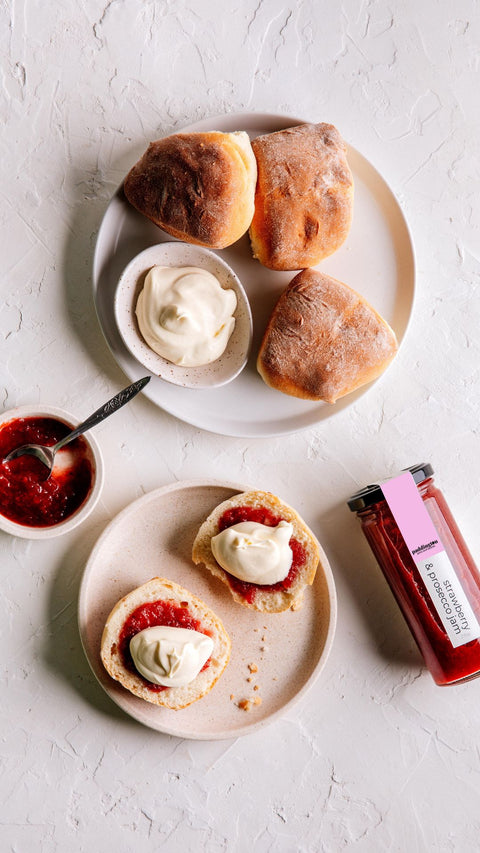 Strawberry & Prosecco Jam
A deliciously unique combination of sweet and tangy, this is our most 'fashionable' jam and a stylish accompaniment to your next champagne breakfast.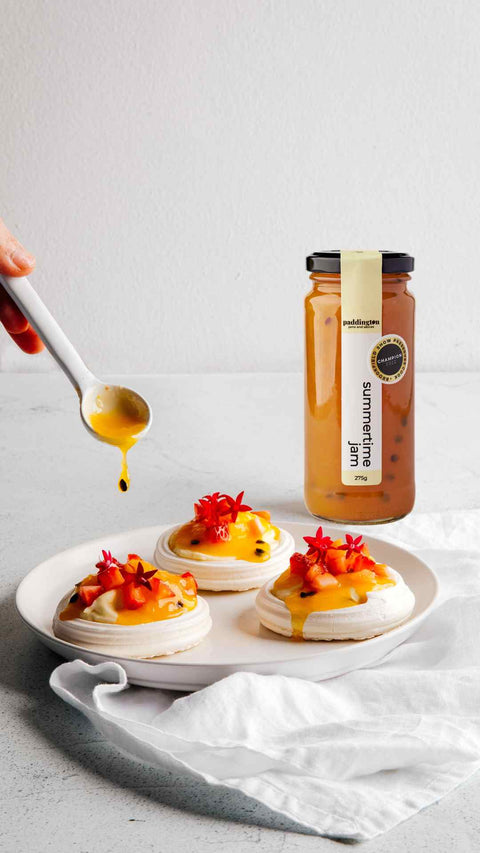 Summertime Jam
Looking for a burst of joy and sunshine? You'll find it in every spoonful of this delicious, refreshing blend. Featuring the much-loved summer fruits of Australian mangoes, pineapples and passionfruit, and with hidden depths of flavour, you'll love it more with every taste.
Recipes
Worth it… and a little goes a long way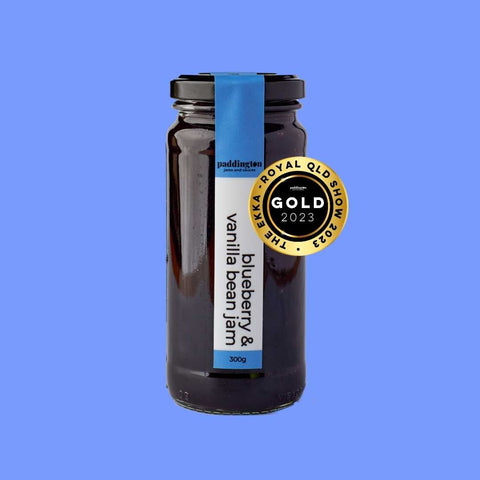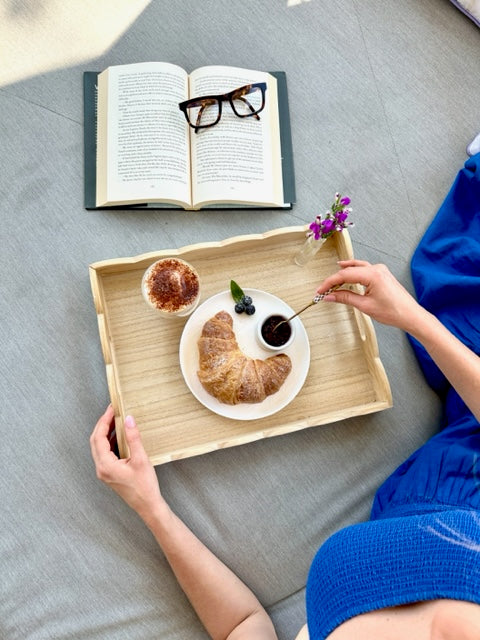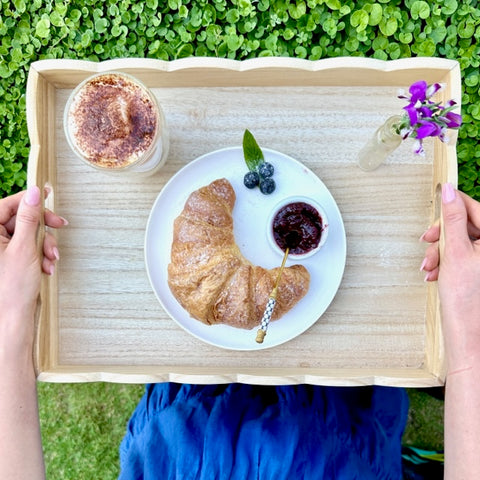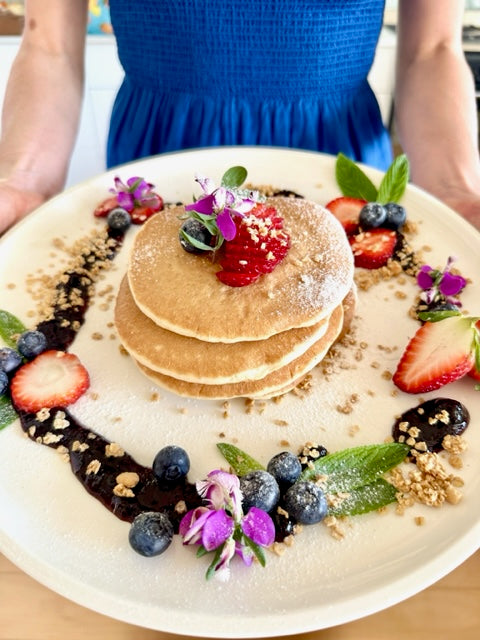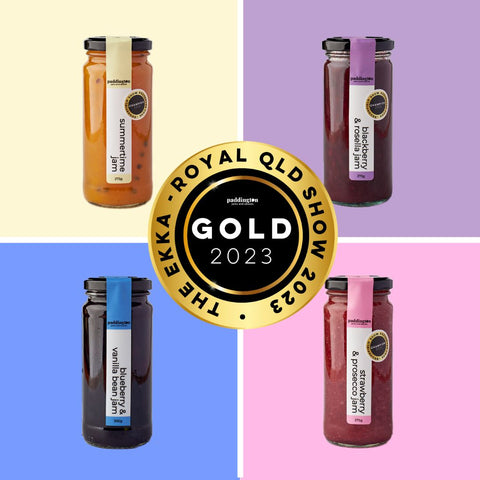 Blueberry & Vanilla Bean Jam 300g
The Paddington Pantry exists to bring unforgettable moments to your door, through flavours that delight, nutrients that sustain and experiences that make you smile long after they're gone.
Testimonials
What our clients say
"Absolutely LOVE these jams and sauces. When I first tried the Strawberry & Prosecco jam, I ended up going back for thirds. So delicious. Have been hooked ever since. Literally can't go wrong with any of these - couldn't recommend more highly!"
"Great chili jam! Been looking for one like this for years and I've tasted a lot all over Australia. Fabulous stall at the Brookfield Show . Congratulations Amy."
"The Hickory Smoked BBQ Sauce is my new favourite BBQ Sauce. I couldn't help but add more and more to my plate. It's delicious!"